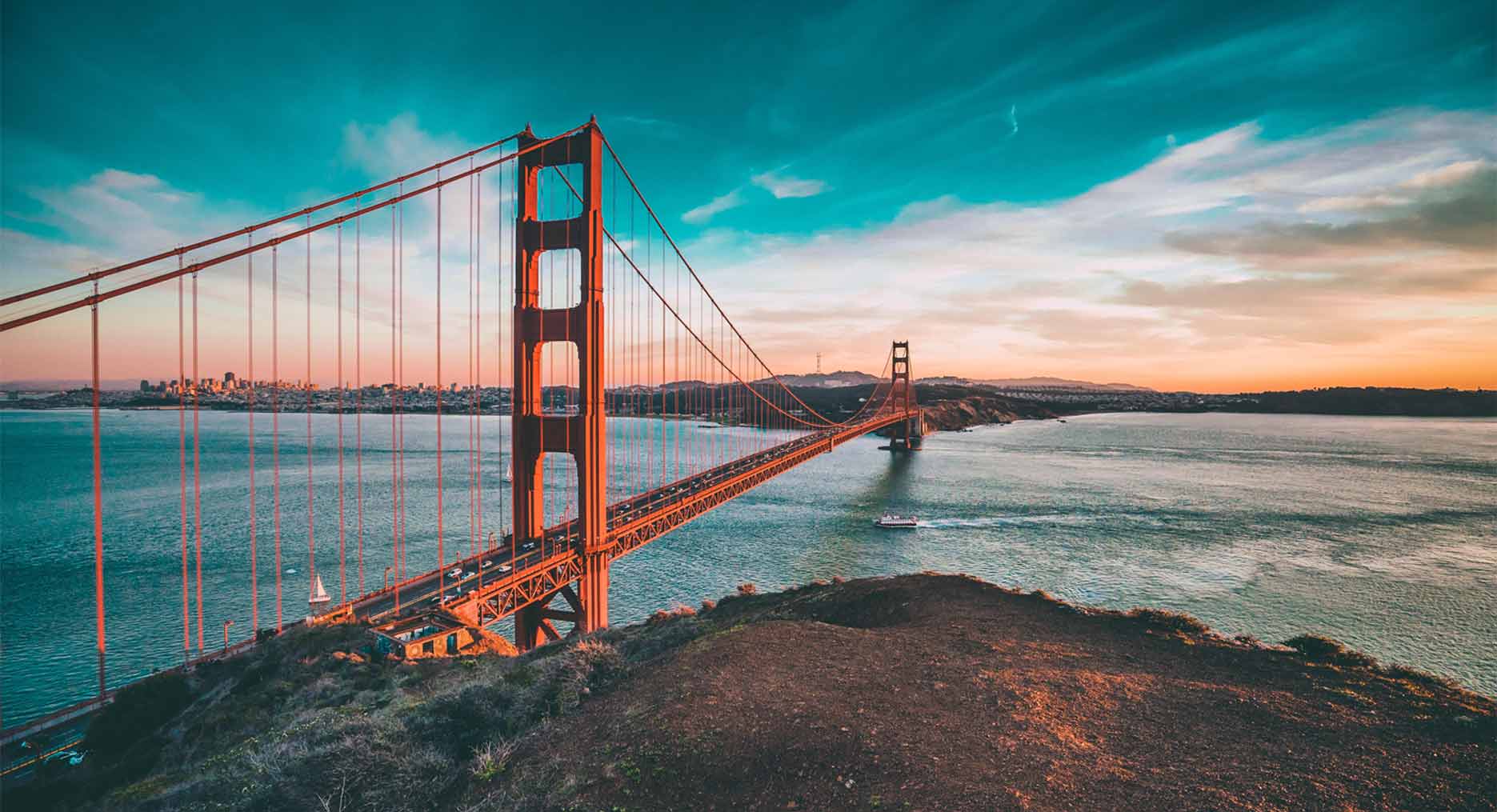 Lost in translation?
We'll help you find your way.
Serving the industry for over 30 years.
Valle Translations, a translation services agency, has been providing high-quality, professional translations for over 30 years and currently offers translations in over 30 languages. The fact that most of our new customers come to us recommended by current satisfied clients speaks of the excellence of our work.
[/vc_column_inner]
We Offer a Wide
Range of Services
Translation

Copy-editing

Proofreading
Design Services
Types of text we usually handle:
Medical Translations
Health care
Community health information
Health insurance
Medicare documentation
Community outreach notices
Document Translations
General business communications
Marketing materials
Legal documents
Technology & Digital Media
Websites
Apps and software applications
Surveys
Professional
Affiliations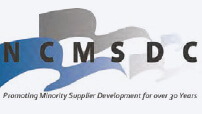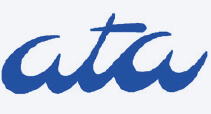 Your language is our language
Experts in over 30 languages, including
Arabic
Armenian
Chinese
Creole
English
Farsi
French
Greek
Hindi
Hmong
Italian
Khmer
Korean
Laotian
Latin
Navajo
Polish
Portuguese
Punjabi
Bosnian
Russian
Spanish
Tagalog
Vietnamese
Currently, Valle Translations serves some of the largest health care insurers, hospitality companies and consumer health education publishers in the nation, among others. We take pride in the quality of our work and in the fact that most of our new business is referred to us by current clients.
How it Works
FAQs
How can I receive a quote for my website?
Please write to project@valletranslations.com and tell us about your needs. You will receive a prompt reply.
How do I submit a document for translation?
Please complete the form you will find under "Free Quote" and attach the files to be translated. We treat all documents with absolute confidentiality.
Other Questions?
If you have any other question, please complete the following form: